We recognize that all our patients are unique and deserve to receive orthodontic care that reflects their individual needs. Our experienced and talented team is committed to working with you and your family to create a comfortable, stress-free, and rewarding orthodontic experience every time you visit our practice.
We are pleased to welcome you and your family, and we look forward to working with you.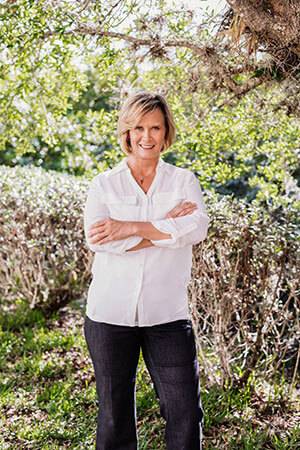 Denya
Treatment Coordinator
I had braces as an adult, so I know firsthand how much orthodontic treatment can improve your dental health and self-confidence. I feel privileged to help our patients share in that same positive experience! At Slack Orthodontics, my focus is on making your time with us as pleasant as possible. From your first visit to the day your braces come off, I am here to assist you with scheduling, making financial arrangements that work for you and your budget, and assisting Dr. Maura with your care.
When I'm not at work, I love boating on the weekends with my husband Sam and my dog Jack. People tend to ask me about my unique name: it's pronounced "den-YAY!"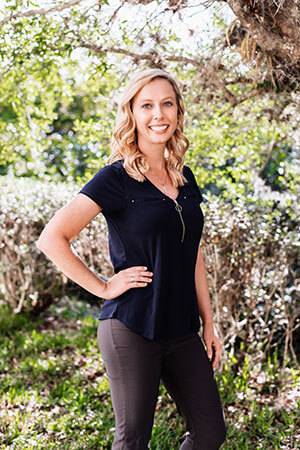 Charlene
Patient Experience Specialist (EFDA)
I completed my expanded functions dental assistant training at the Charlotte Technical Center in Port Charlotte. As an orthodontic assistant, I love seeing how having a happy, healthy, beautiful smile can change a person's life and self-esteem. Being part of that transformation is very rewarding, and I really enjoy being a part of such a hardworking team. At Slack Orthodontics, my desire is to make your experience as positive and comfortable as possible! Everyone here has a common goal, and that is making a difference in young lives, and watching how a beautiful smile can change a person's life and self-esteem.
Outside the office, I enjoy spending quality time with my husband and our two beautiful children, Kylie and Landyn. I love spending my time soaking up the sunshine outdoors: boating, fishing, and trail riding. I practically live at the softball and baseball fields cheering my children.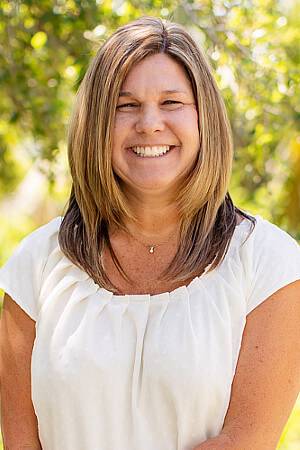 Faith
Patient Experience Specialist (administrative)
I worked as a receptionist in a general dentistry practice for 12 years before becoming a patient experience specialist at Slack Orthodontics. With my position, I am able to greet patients with a smile as they arrive, schedule appointments, and answer any questions our patients may have. I like to make sure each person is treated with individualized respect. I love to see the happiness that a beautiful smile can bring to a person, and I am eager to make each of your visits enjoyable!
I have been married for more than 25 years. My husband and I like to be outdoors fishing, boating, and kayaking. I have two older children, Eric and Shannon, with whom I love to spend time. Any other free moments are spent running, reading, or relaxing on the beach with a glass of wine.